We are well into 2015 but today I stumbled across this 'Annual Report' of my activity on WordPress during 2014.
A lot of the stats in here are about you, my small band of readers, so I thought I'd share it!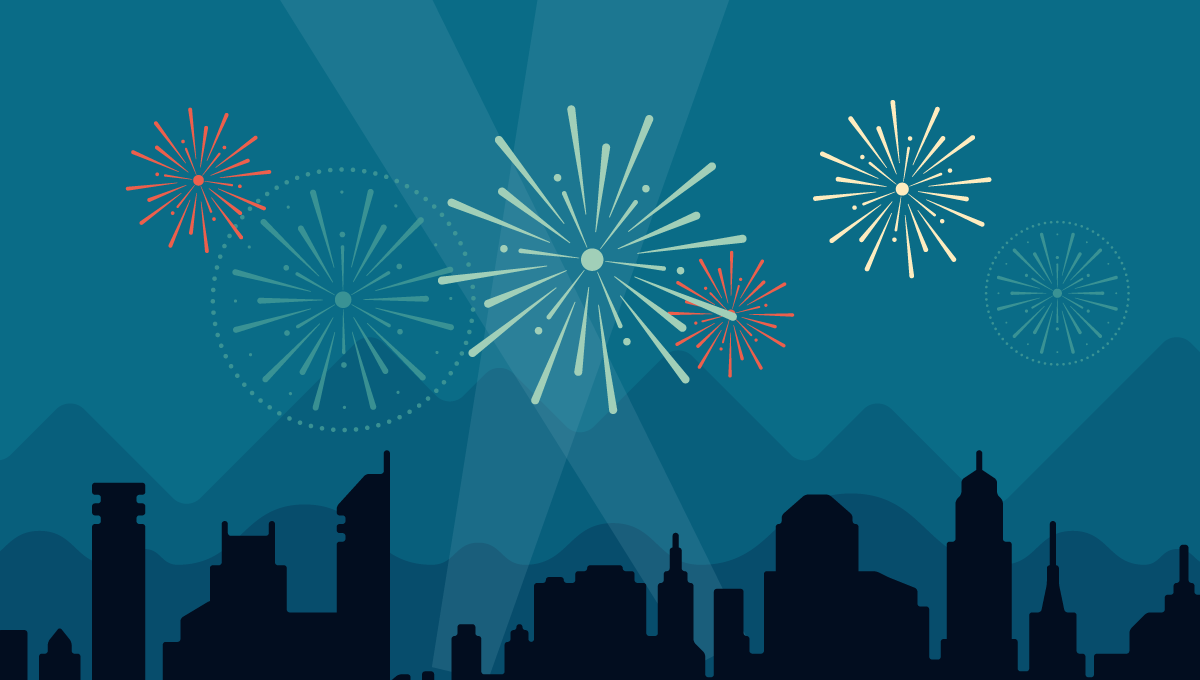 Here's an excerpt:
A San Francisco cable car holds 60 people. This blog was viewed about 580 times in 2014. If it were a cable car, it would take about 10 trips to carry that many people.
Click here to see the complete report.
Well, I don't really like cable cars. I went on one in 2009 to get to my brother-in-law's wedding at the top of a mountain in Switzerland and I was feeling panicky all the way up. It was nice when we got there but I'm glad I haven't had to ride on a cable car with all of you while you read my blog.
Anyway, looking at this report I have spotted a few 'take-outs' (as they are  called in hideous management meetings) for 2015:
1. I post a bit randomly and maybe I should aim to post at regular times and days. Or develop regular features that you will come to anticipate, literally sitting staring at your email shouting: "It's Wednesday and it's 8am and I can't WAIT for the next post from that Dadwhatisface. I need my slightly amusing fix of baby related flimflam. WHY HASN'T HE POSTED ANYTHING?!!!"
2. My most read posts were
From this brief analysis I think I should express my opinions more, possibly be a bit controversial now and then, write about stuff people can relate to that isn't simply about my own family. In other words do what all the mainstream media do.
3. People mainly found my blog through Twitter. Not suprising as I don't currently link up with any other social media. This has mainly been down to time and barely being able to blog and respond to people on Twitter while travelling to and from the office. I feel I should get a Facebook page but as someone who works with this stuff I know how hard it is now to get 'organic impressions' for my 'content'. So I'm not sure I'll bother. What do you think?
4. I think the best way to get more readers is linking up with you lovely lot and commenting on what you write. And joining networks like Love All Dads *waves*. So I will endeavor to do that. It's fun too.
5. That leaves me with a brief thank you to the five people who have commented most in 2014: Thatcham Tim, Mayhem Muddles, Aby of You Baby Me Mummy, April G, and Louise of Birds and Lillies.
Thank you to everyone who has stopped by. All 300 or so of you. I remain in awe of the quality of the blogs out there and I'll aim to fail better in 2015!
Oh and thanks to this little man. After all, if it wasn't for him this blog wouldn't exist.